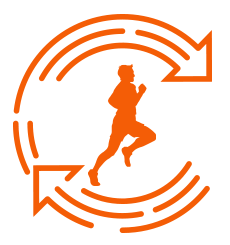 2. Move yourself
Walk, run, swim, cycle or choose a combination of exercises to complete.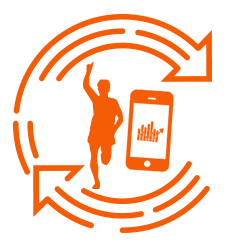 3. Achieve your goals
Log your KMs using your smartphone or Fitbit to reach your fitness goals.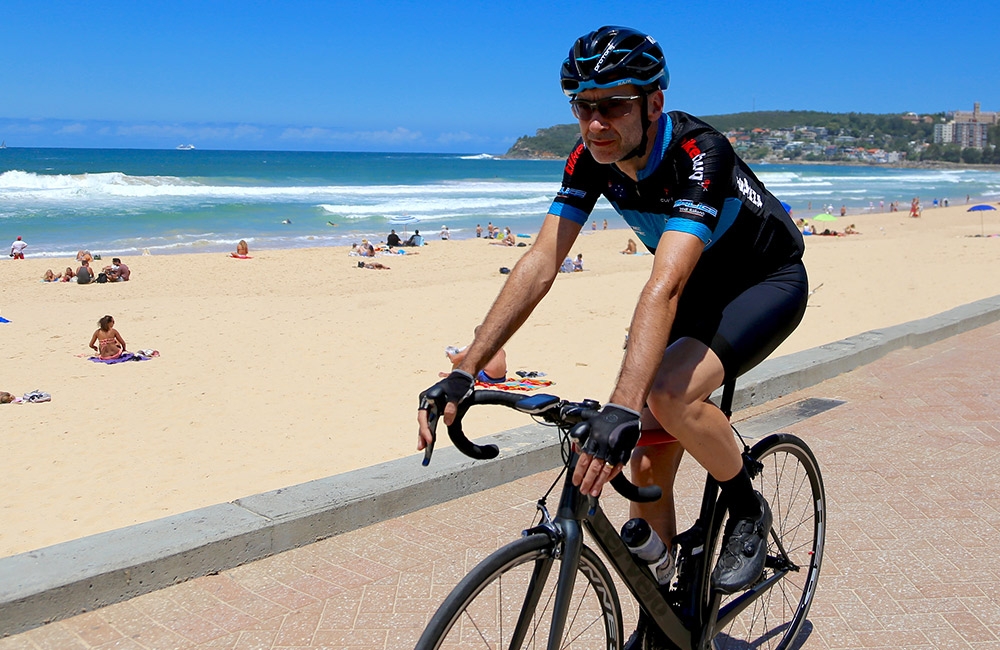 How can I take part?
You can walk to work, ride your bike with friends or mix it up and take on a 50km or 100km triathalon over 10 days for your personal challenge.

Choose from the 50km, 100km or your own challenge. You don't have to exercise every day, you can complete your KM goal over a weekend or space it out.

How to take part
The Cause
House with No Steps is dedicated to ensuring people have greater choice, control and freedom.
Sponsor a Friend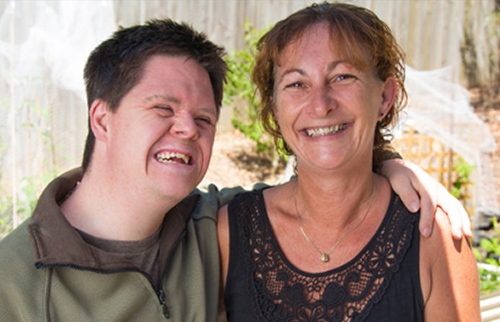 Sponsor a Friend or team and support their fitness challenge to help people with a disability.
Teams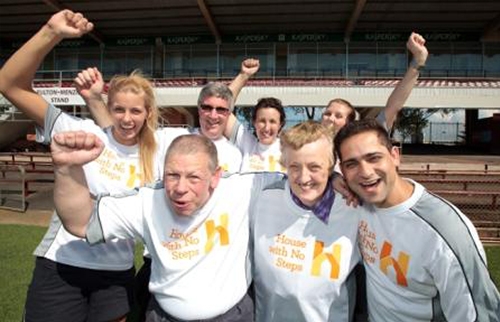 Grab your friends, family or colleagues and create a team to take on the challenge together!
Together we've raised
$227,262
to support people with a disability!
Meet a real hero
Leigh is a keen cook and human rights advocate.
He is a real people person, a born performer and one of the most generous people you could meet.
Leigh also has Down syndrome.

Read Leigh's Story