Nicola Baker
Location: Ravenshoe, QLD
Activities: Walking
KM goal: 100km
To Nicola, the best part of doing the For Fitness Sake challenge was to follow it on Facebook and cheer on the others who shared their emotional stories or pushed themselves out of their comfort zone to kick start their fitness journey. She says it made her happy to see these amazing people on her Facebook feed.
Being part of a community helped Nicola to stay on track with her fundraising and she raised a wonderful $533!
She will be back doing the event this year, walking with her son Jed who has Moyamoya disease – a rare form of brain disease which means that he has to be under constant supervision. This further motivates Nicola because as she puts it, "I love knowing that the opportunities for people with a disability are getting more tangible with each step I take, each dollar I make."
Good luck to you and Jed, Nicola!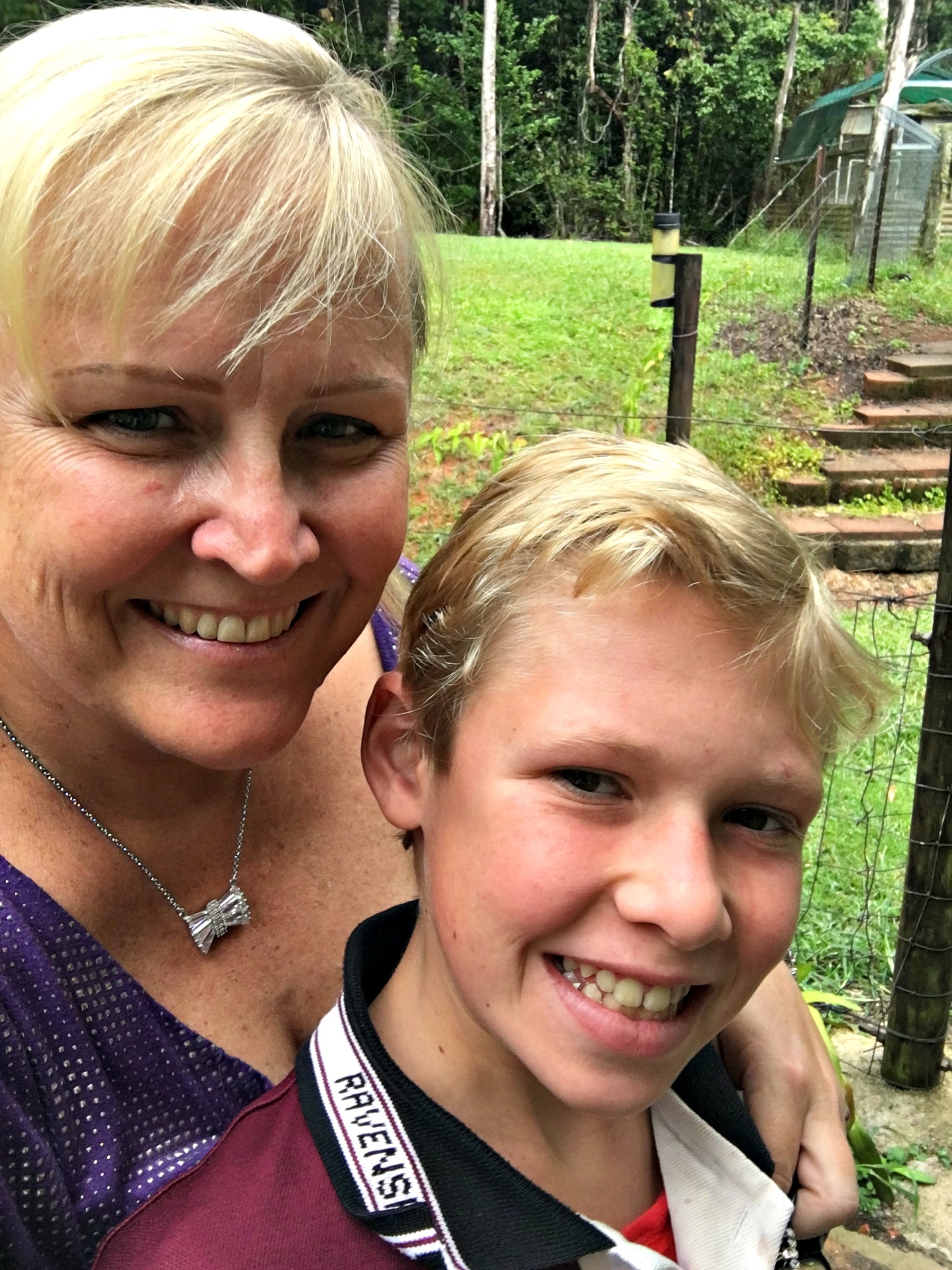 Andrew Richardson
Location: Sydney, NSW
Activities: Walking and cycling
KM goal: 100km
Like most of us, Andrew leads a busy life with a demanding work life and trying to make time to be with his family. He says that the For Fitness Sake Challenge came along at the right time for him because - "I got an extra incentive to work on my fitness AND raise much-needed funds for House with No Steps and people with a disability - a truly fantastic cause!"
Andrew completed his kms goal by going on long bike rides whenever he could and fundraised by reaching out to his friends and family to share why he was taking on the challenge. His determination saw him enjoying the summer sunshine and raise over $4,000 by inspiring his friends and family to donate.
Andrew will definitely be back in 2017 because, "It was a lot of fun and real win-win."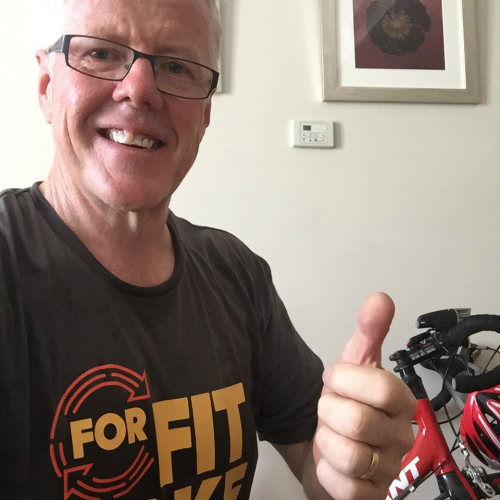 Alex Patterson
Location: Canberra, ACT
Activities: Walking and running
KM goal: 100km
Alex is a teacher who was inspired to take part in For Fitness Sake 2016 because she has always known that the greatest feeling is helping others. Couple this conviction with her passion for education and shining the light on the abilities of every young person and For Fitness Sake became the perfect challenge for her.
Alex did not let the fact that she was busy at work deter her from meeting her KM target. She met the 100km goal by walking not only after work but also during lunch breaks with her students so they could feel included.
With this determination and ability to inspire, Alex raised a whopping $902 for people with a disability and says, "I am so grateful for the experience and can't wait to do it all again in 2017!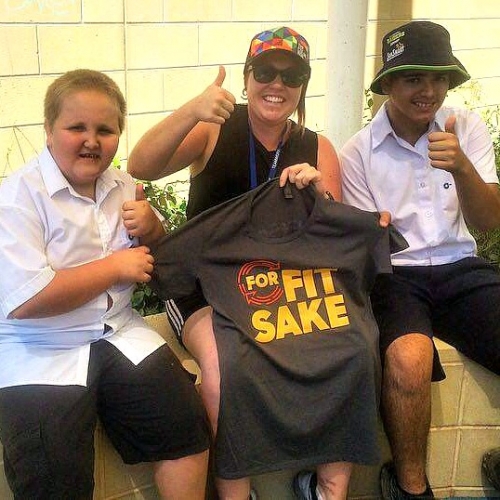 Megan Holder
Location: Penrith, NSW
Activities: Running and walking
KM goal: 100km
Working full time and studying for a Masters degree did not put Megan off from taking part in For Fitness Sake. She says, "I used the event to get back outside, explore my area, catch up with friends and enhance my health."
Megan also thought about her very special friend Martin (pictured) who was a fitness enthusiast before falling off his bike while training for a charity bike ride in England and will now require 24 hour care for the rest of his life.
Megan slotted in her fitness activities and fundraising around her very busy life by focusing on not only the positive change to her health and wellbeing but also the changes that she was making to the wellbeing of others by fundraising for a good cause. She raised an amazing $830 for people with a disability!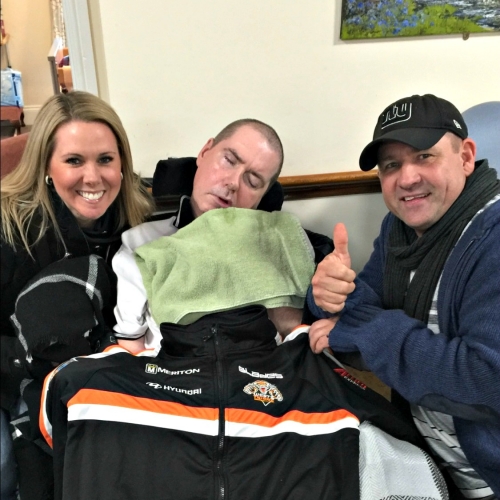 Catherine Morrow
Location: Sydney, NSW
Activities: Walking
KM goal: 100km
Like many others, Catherine was looking to motivate herself to get fitter and signed up straight away when she heard about For Fitness Sake. She says, "I was very keen to lose some weight and having a specific target each day to reach was a real motivation to move."
Catherine reached her goal by taking daily walks and making up the deficits with long walks over the weekend. She made full use of the summer sunshine and stayed motivated as she watched the donations and messages of support from her friends and family come in.
"My support team who donated and followed my progress on my profile page kept me very motivated." she says before adding, "I became conscious that I was moving in a way that many of the people who are supported by House with No Steps cannot and this also helped me stay determined."
Catherine will be back this year as she found participating in a challenge very beneficial to staying on track with her fitness goals.